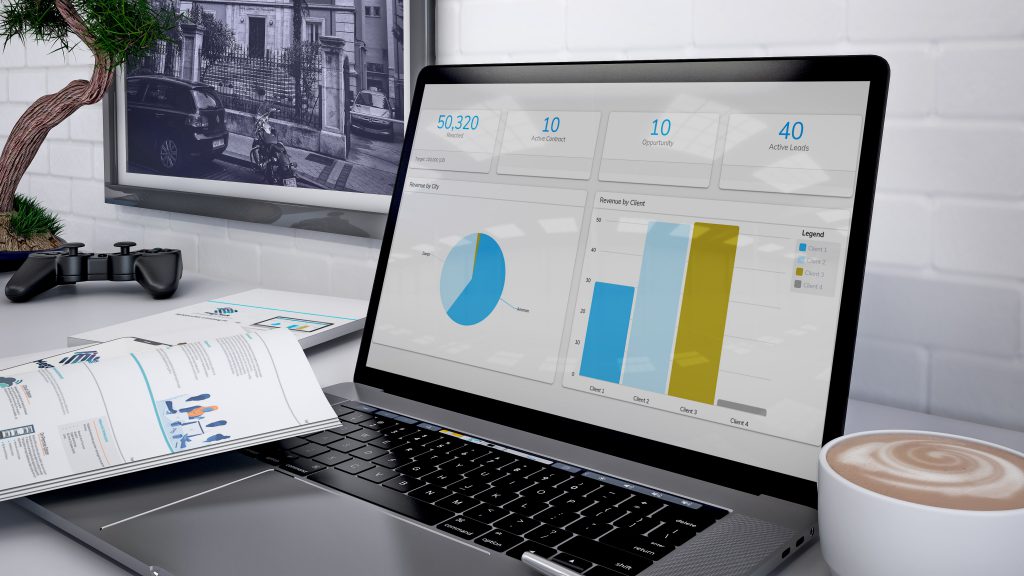 Customer Relationship Management (CRM) systems are becoming more important to overcome the operation issues and getting satisfied customers. I'm listing below the top 5 reasons why I believe you need to have CRM system in place.
Client Management
CRM system helps you to get more visibility into your client base, ponder the tactics needed for long-term profitability, and formulate better plans that impede your staff to break new operational ground.
Profitability Tracking
They no longer need to worry about tracking every cent of revenue and focusing on shipping costs, product discounts, and client returns. Revenue calculations will be a matter of reporting issue on the CRM. Also tracking your client invoices and payments will be within the CRM system. It will also be providing notification tool for you to make sure you are collecting payments in timely manner.
Regulatory Compliance
This is a winning approach in the long term, especially when it helps you comply with your country rules and industry standards. You can instruct the CRM to flag a high-risk client or generate the relevant documentation based on the client's risk score.
Sales Strategy
As a business owner, the last thing you want is to lose income by targeting the wrong customer segment. Client administration programs can provide you valuable intelligence about long-term sales trends, helping you adjust the existing corporate sales strategy and results tactics, which is ultimately will turn into more revenue coming in the pipeline.
High Customer Satisfaction Rate
CRM can improve a company's customer service practices, helping employees respond to clients' queries quickly and effectively. The CRM enables your company to understand what it takes to build an effective customer outreach policy and boost sales. Before selecting a customer tracking program, make sure it fits your company's operating processes, industry, revenue cycle, and customer base.
While keep in mind the best CRM practices, Smart Digitizers is offering a cloud-based CRM System; MySpace365. I encourage you to read more about it and reach out to them to get better understanding of how this can fit into your needs.